Home
July 3, 2023
2023-09-29 6:01
Home
"We see the world not as it is but as we are. We all tend to think of ourselves as objective observers, but none of us are. If we want to see things change out there, first I need to see change in here
The Organization is an Ecosystem
Organizations are intricate ecosystems with underlying complexities and the true essence of effective leadership lies in going beyond surface-level symptoms and addressing the root causes of challenges. Too often we concentrate on solving pressing problems which require urgent action today rather than concentrating on long term development.
It's time to shift the paradigm from reactive problem-solving to proactive long-term strategic development. By balancing our focus and by nurturing an environment capable of entertaining multiple perspectives, even when seemingly contradictory, you can unlock a new realm of strategic possibilities and opportunities creating an environment that allows the new to emerge.
Move Upstream and Act from the SOURCE!
Cultivating Awareness, Generative Dialogue and Reflective Practices will lead your organization to outperform competition and reach unprecedented levels of value creation.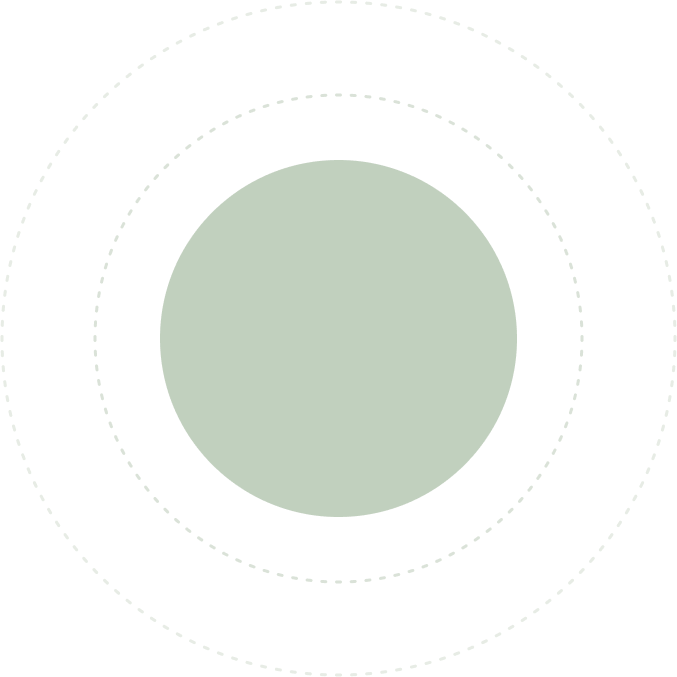 A Transformative Journey toward Success
Our approach is holistic in nature and allows the organization to gain a deeper understanding of itself and of the environment in which it operates.
All is centered on the cultivation of three core areas which impact transversally on every aspect of organizational life: 
(1) Awareness, (2) Dialogue, and (3) Reflective Practices.
Life is motion. Everything is in transition, in process. Some of these processes are too slow for us to see, or too fast; but everything is moving. The problems that arise from too much certainty might be remedied with an awareness of this sense of continuous transformation (an eternal Becoming). Staying conscious of this can lead us to relax our grip on certainty, to expand our view, and to see the world from a new and higher perspective.
Development of awareness within the organization is the answer. It entails developing the capacity to see the living processes that underlie all things, and to begin to become aware of ourselves and the impacts we have—right in the moment of their occurrence. It is also the ability to let go, to "suspend" our certainty, the rigid opinion we may have formed about something, to see things from another point of view. With awareness, we can entertain multiple points of view at once, even if they are dramatically opposed or in contradiction with one another. The awareness that everything is in motion, can relieve us of the pressure to have everything fixed and worked out, since the only reliable thing we can know is that this situation, too, shall change.
We can help if you want to...
Create an environment that is conducive to innovation and creativity.
Increase engagement, well-being and sense of belonging.
Enhance the decision-making process.
Become better equipped to navigate complexity and uncertainty.
Gain in agility and resilience becoming pro-active and capable of provoking desirable change.
Tap into the Organization's collective intelligence.
Improve collaboration, communication and interaction within the Organization.
Establish a culture of continuous learning and shared understanding.
Be better prepared to respond to emerging challenges and opportunities.
Develop the ability to entertain multiple perspectives.
Learn how to embrace the tension surfacing at the boundaries.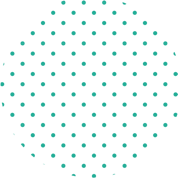 What is out there and not noticed will not be acted on!
We help you see the world differently! How you attend, how you participate determines how things emerge, how the future is shaped.
Integrating these practices in your organization will overcome fragmentation and will change the way you perceive the world around you and ultimately the way you respond to stimuli that would otherwise go undetected. Today's problems are too complex to be solved by a single person. Organizations need to promote collective action nurturing an environment open to interaction, inquiry and to building together. There is no place for uni-minded action and preconceived thoughts.
Creating Choices by Attending Differently
Moving Upstream and acting from the Source will "Awaken" the Organization from within, igniting a new mindset that prioritizes collaboration and effectiveness over mere efficiency.
As individuals embrace this transformation, they will learn to suspend their habitual thought patterns and shift their focus toward what truly is important for the organization as a whole. Nurturing this intentional shift will open to a wealth of fresh possibilities, ready to shape a future of untapped potential.
"The more present and aware we are as individuals and as organizations, the more choices we create. As awareness increases, we can engage with more possibilities. We are no longer held prisoner by habits, unexamined thoughts, or information we refuse to look at."                
Wheatley and Kellner-Rogers