About
June 19, 2023
2023-09-29 5:40
About
About Alfonso
I spent much of my career in different organizational areas (1) of multinational companies, most often dealing with situations that impacted transversally the entire organization. When you operate across the boundaries you realize how important it is to loosen your grip on certainty and open to new possibilities that result from being in relationship with others – you open to new ways of seeing the world. By looking at situations from different perspectives, you acknowledge that the organization is larger than the sum of its parts and that only by overcoming fragmentation and separateness will it be possible to access the full potential of the resources.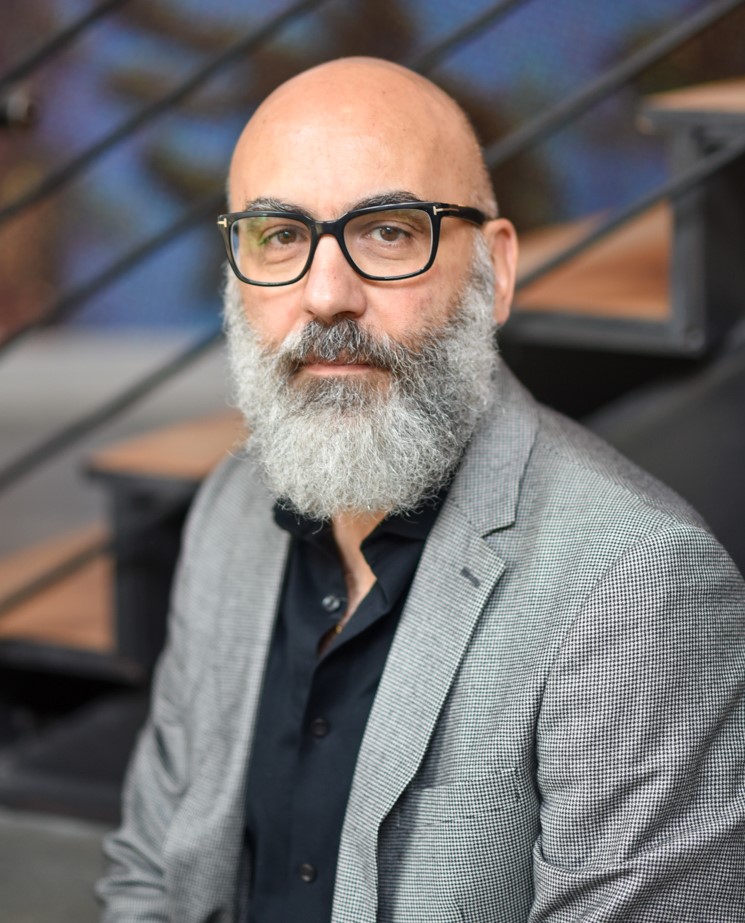 This long journey across boundaries has given me the opportunity to develop a holistic view of the organization, to understand the dynamics underlying cross-functional interactions, and to recognize the importance of entertaining multiple points of view, at times in apparent contradiction with one another.
As an advisor I want to share my experience and knowledge and help organizations address the challenges that need to be confronted to generate sustainable value in a world of transient competitive advantages. Organizations must not only look outward to strategically position themselves in the transactional environment, but they need to look inward as well and implement the actions that
promote a culture of creativity, collaboration, and shared understanding
on which all organizational processes rely.
Moving upstream and cultivating 
Awareness
, 
Dialogue
 and 
Reflective Practices
represents for organizations the path to success and sustainable value creation.
(1) (Sales, Business Development, Operations, Supply Chain and Logistics, Marketing & Pricing, Strategy, M&A and Strategic Alliances)
OUR PHILOSOPHY
ConsiliumORG was founded knowing that to thrive in today's complex and rapidly changing business environment successful Organizations must always balance their focus.
Looking inward is as important as navigating the transactional environment, Long-term development is as important as managing interactions in the present, and cultivating the organization's entrepreneurial nature centered on exploration, discovery, and innovation is as important as attending its operational essence based on order, stability, and efficiency.
The inability to manage the tension resulting from attending both worlds results in failure to leverage the full potential of the organization's resources and in lack of clarity around overarching goals. Each individual must embrace the bigger picture and consider the organization as a larger whole. At ConsiliumORG, we guide organizations to holistically address interconnected challenges and opportunities, enabling them to leverage their full potential and navigate toward sustainable success. When operating in environments characterized by high levels of complexity, organizations cannot afford to operate fragmented.
CREATING GENERATIVE SPACES
We help you see the world differently by creating more space for dialogue, learning and interconnectedness. Only if new ways of perceiving the world emerge can organizations thrive. There can be no success without the generation of unique insights.
We believe in the transformative power of cultivating awareness, dialogue, and reflection within organizations. These practices serve as a dynamic scaffolding, enabling the organization to navigate uncertainty and embrace innovation while laying the groundwork for sustainable growth.
By fostering a culture of awareness, individuals and groups gain a deeper understanding of themselves and others, fostering empathy and collaboration within the organization. Engaging in generative dialogue opens the door to diverse perspectives, unlocking new possibilities and creating a shared understanding among stakeholders by engaging in deep listening, mutual respect, and open-mindedness. Reflection, as a continuous learning practice, fuels personal and organizational development.
Together, these pillars form a strong foundation from which generative spaces unfold to let the new emerge, propelling your organization forward in an ever-evolving business landscape. Join us on this transformative journey and unleash your organization's full potential.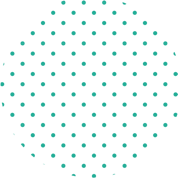 EMBRACING THE TENSION
Exploring different scenarios and understanding how different factors may influence the future will help you stay ahead of the curve and respond more effectively to unexpected changes in the business environment.  Leaders must keep different possibilities open without converging to quickly on one solution.
What could happen? - What can we do? - What will we do? - How will we do it? - Who are we?
Critical in today's fast-paced business landscape is the development of spaces within the organization that foster the embrace of dynamic tension between different subsystems. Rather than avoiding or suppressing these tensions, organizations can harness their energy to drive innovation, collaboration, and growth. These spaces serve as incubators for creative friction, where diverse perspectives, ideas, and approaches come together to generate the new.
By actively encouraging the exploration and resolution of tensions, organizations can uncover new insights, challenge the status quo, and unlock breakthrough solutions. Embracing the dynamic tension within the organization becomes a catalyst for adaptability, agility, and staying ahead in an ever-changing business environment.
ACTING FROM THE SOURCE
By cultivating Awareness, Dialogue, and Reflection, individuals and groups learn how to transcend their ingrained thinking patterns and redirect their focus towards what truly drives success. This intentional shift empowers organizations to embrace the potential for new possibilities to emerge.
The transformative journey resulting from attending these core areas engenders a mindset deeply rooted in collaboration across the boundaries and collective action.
Experience the profound shift that will elevate your organization to new heights of success, fueling growth and fostering a dynamic culture of achievement.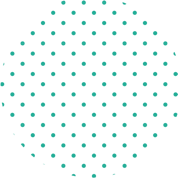 Why embark on this transformative path?
"It is not the strongest of the species that survives, not the most intelligent that survives. It is the one that is the most adaptable to change."
Engaging in dialogue fosters open communication, active listening, and diverse perspectives, leading to well-rounded insights and better-informed choices. Reflection encourages critical thinking and deep analysis, allowing for thoughtful evaluation and consideration of various options before making strategic decisions.
Awareness of self and others fosters empathy, understanding, and effective teamwork. Dialogue promotes open and constructive communication, enabling individuals to share ideas, resolve conflicts, and build strong relationships. Reflection encourages learning from successes and failures, fostering a growth mindset and cultivating a sense of ownership and accountability.
 Heightened awareness enables organizations to identify emerging trends, anticipate changes, and seize new opportunities. Through meaningful dialogue, diverse ideas and perspectives converge, sparking creativity and fostering innovative thinking. Reflection enables organizations to learn from experiences, identify areas for improvement, and adapt strategies accordingly, enhancing their ability to navigate uncertainty and stay ahead of the curve.
By cultivating self-awareness and emotional intelligence, individuals can better manage stress, navigate challenges, and maintain overall well-being. Engaging in dialogue and reflection fosters a supportive environment that encourages psychological safety, fostering employee engagement, satisfaction, and overall organizational resilience.
Embracing a journey based on Awareness, Dialogue, and Reflection empowers organizations to make better decisions, foster innovation, enhance collaboration, and cultivate a learning culture. It equips organizations with the tools and mindset necessary to navigate complexity, seize opportunities, and adapt to changing circumstances with agility.