The crucial role of context for modern leaders: Moving beyond the confines of standardized strategies.
March 10, 2023
2023-08-18 7:03
The crucial role of context for modern leaders: Moving beyond the confines of standardized strategies.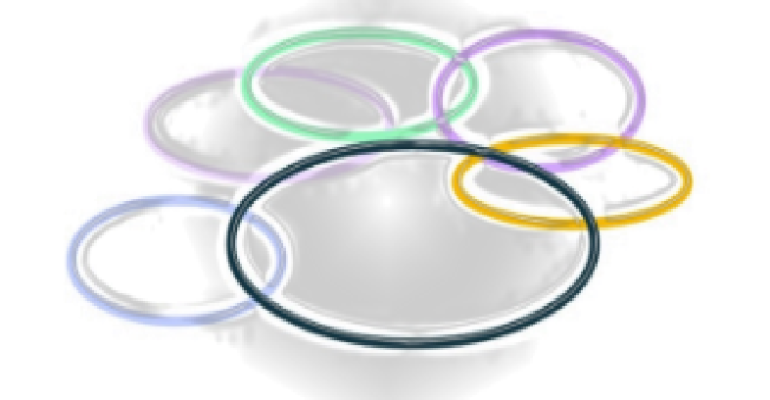 The crucial role of context for modern leaders: Moving beyond the confines of standardized strategies.
The importance of context in leadership takes center stage as a fundamental principle. Effective leaders must deeply understand the unique context in which they operate, as context shapes the nature of problems and solutions. Different situations call for distinct approaches, and leaders need to be adept at recognizing the varying levels of complexity, uncertainty, and constraints present in each context. Rather than applying standardized strategies, successful leaders must possess a profound understanding of the context they find themselves in and must tailor their actions and decisions to the specific circumstances at hand.
Context, in the realm of leadership, encapsulates a multitude of variables: the organization's history, culture, market conditions, competition, regulatory framework, and more. It is the ever-shifting backdrop against which leaders must make decisions, formulate strategies, and steer their teams.
Recognizing the significance of context, leaders acknowledge that there is no one-size-fits-all approach. Rather, they must tailor their actions, decisions, and communication styles to align with the unique characteristics of the given context.
One vital distinction that underscores the importance of context is the differentiation between complicated, complex, and chaotic environments. In a complicated environment, challenges may be intricate, but they can be deciphered and addressed through expertise and established methodologies. Complex environments, on the other hand, defy linear cause-and-effect relationships. Here, challenges are characterized by uncertainty and unpredictability. In chaotic settings, there is a total lack of constraints, stability, and coherence, often necessitating immediate crisis management. Leaders who grasp these nuances are better equipped to select appropriate strategies that align with the specific dynamics of the context they are navigating.
In stable environments, experience and historical data can be invaluable resources. Leaders can draw upon past successes and failures to inform their decisions, projecting a trajectory that aligns with patterns they have encountered before. However, this reliance on experience becomes inadequate in complex and uncertain landscapes. Instead of leaning solely on the past, leaders must adopt a mindset of experimentation and adaptation. They should view challenges as learning opportunities, continually refining their approach based on real-time feedback and the evolving context.
Embracing the significance of context also has a profound impact on organizational culture. Leaders who take the time to understand the culture within which they operate can tailor their leadership style to resonate with the values, norms, and expectations of their teams. This alignment fosters trust, enhances communication, and empowers employees, creating an environment conducive to collaboration and innovation. Context-aware leaders recognize that nurturing a supportive culture contributes to the growth of individuals and the organization as a whole.
Moreover, context-informed leadership plays a crucial role in fostering adaptability and driving innovation. When leaders acknowledge the dynamic nature of their environment, they are more open to embracing change and encouraging their teams to think outside the box. This perspective shifts the focus from rigid adherence to established processes to the exploration of new possibilities. By acknowledging the role of context in shaping opportunities and constraints, leaders inspire creativity and propel their organizations toward uncharted territory, where groundbreaking solutions often reside.
However, embracing context is not without its challenges. The intricate nature of context demands that leaders invest time and effort in continuous learning and sense-making. It requires a willingness to step back, analyze the environment, and adjust one's approach accordingly. This level of attentiveness can be demanding, particularly in fast-paced business landscapes. Yet, the rewards are substantial: leaders who prioritize context foster an environment where problem-solving is dynamic and strategies are flexible, positioning their organizations to thrive in an ever-changing world.
In conclusion, the elevation of context to a fundamental principle in leadership underscores the dynamic and adaptable nature of effective leadership. Leaders who grasp the significance of context recognize that there is no universal playbook for success. Instead, they tailor their actions and decisions to the unique circumstances they find themselves in, whether complicated, complex, or chaotic. This tailored approach allows them to harness the power of culture, innovation, and adaptability, creating an environment conducive to growth and positive change. By embracing context, leaders move beyond the confines of standardized strategies, fostering an ecosystem where individuals, groups, and the organization as a whole flourish together. As the world continues to evolve, those who lead with a contextual lens will be at the forefront of meaningful change, shaping a brighter future for their organizations and the communities they serve.